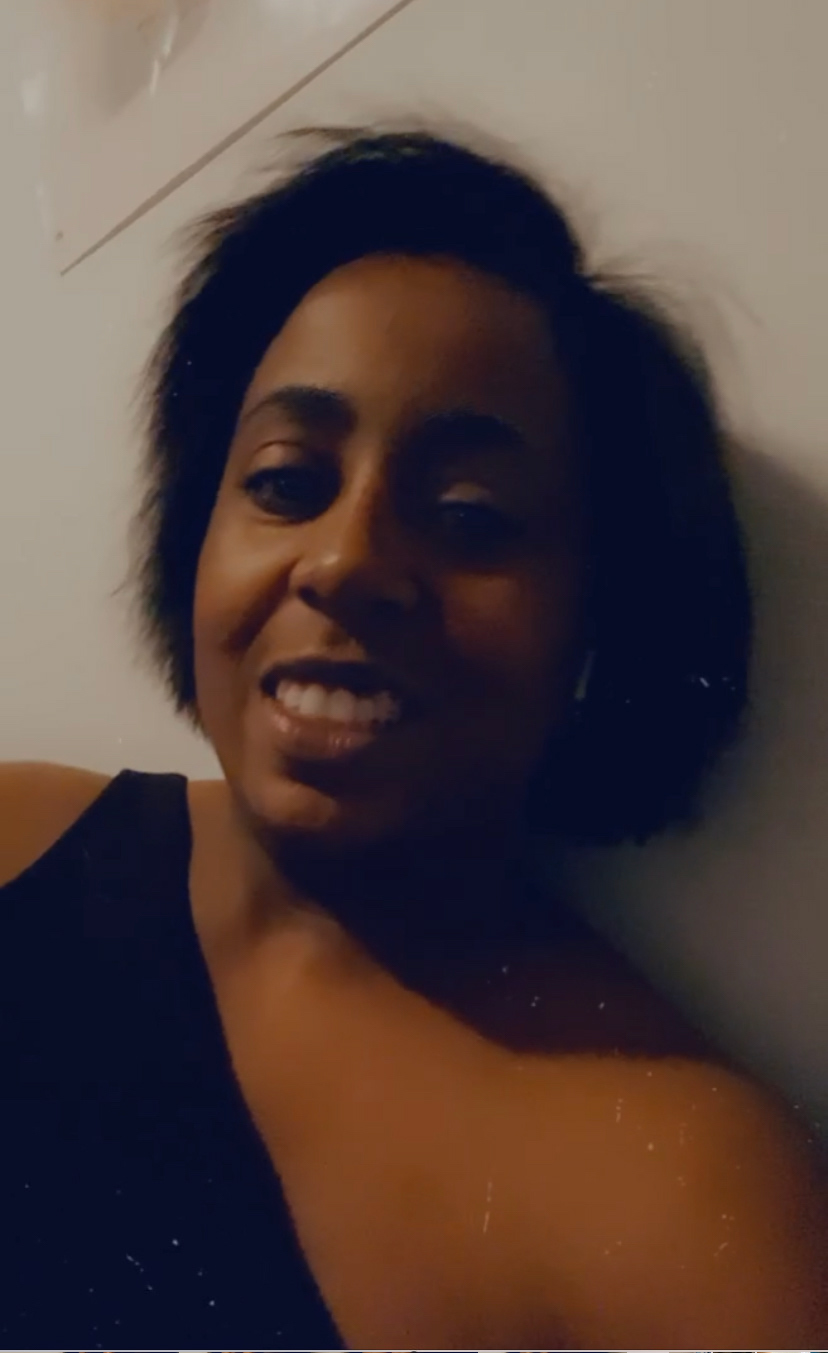 Hi! My name is Makeda McLean and I'm an Illustrator.
I am a graduate of Algonquin College where I have a studied with a background in Graphic Design since 2018. I am looking for an opportunity to apply my training and education and to prove my work ethic in the workplace. My skills include illustration, social media marketing and layout design. I also dabble in hobbies such as painting, drawing, photography, and calligraphy. I also enjoy drawing caricatures. I take custom orders for personalized caricatures, greeting cards and more. Contact me at hello@emsquared.ca to give life to your photo albums make your old school photo albums into cartoon reality. Hit the "hello" to view samples of my work.
See below for my most recent acrylic and gouache paintings.