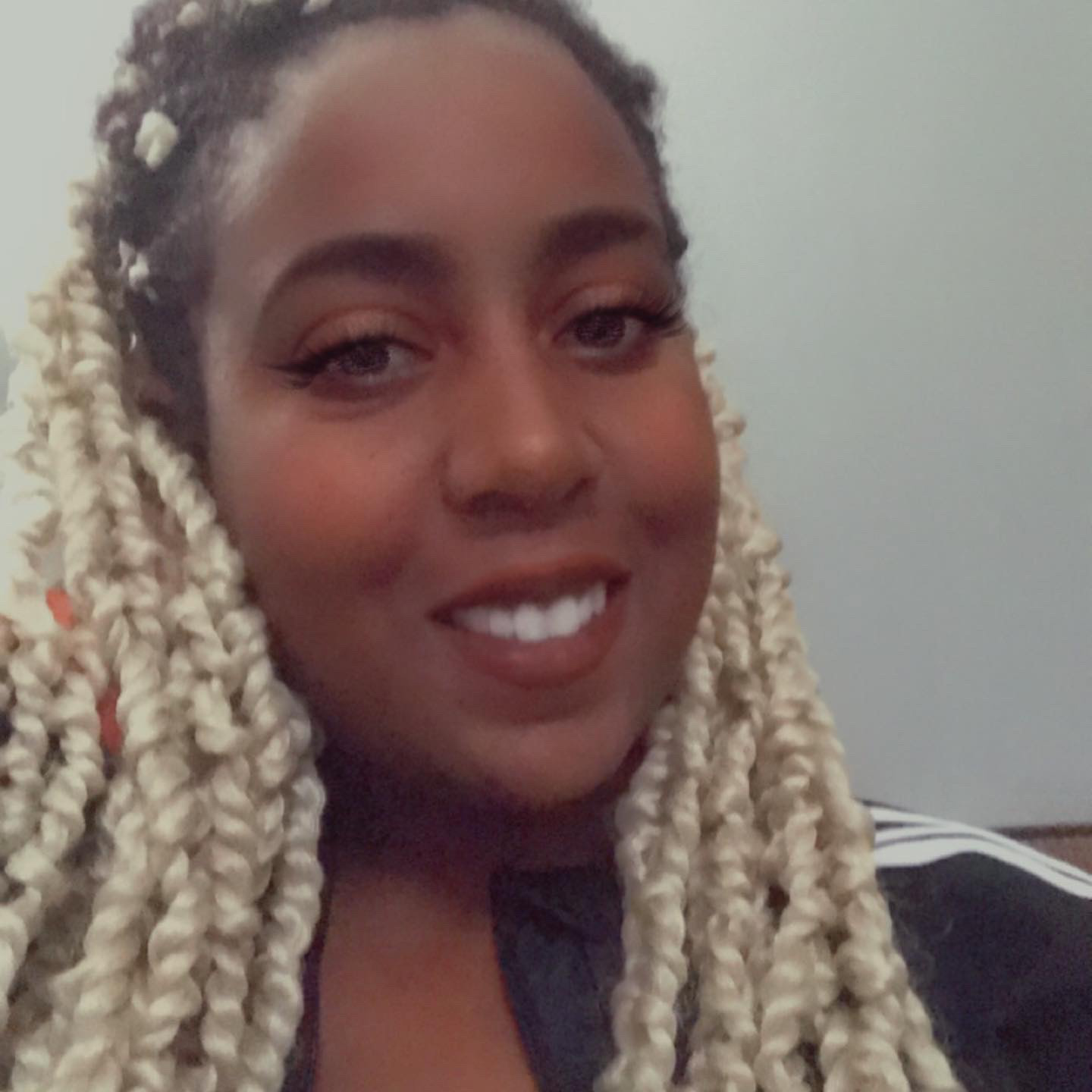 Hi! My name is Makeda McLean and I'm a Graphic Designer/Illustrator.
I am an avid user of the app "Procreate" as seen in illustrations in my portfolio on the next page. I have a background in Visual Art that I learned throughout my years in high school. I am an Algonquin College Alumni, I graduated from the Graphic Design Program in April 2018. Where I learned how to utilize the Adobe Creative Suites.
I have experience working in a Print Shop and preparing print-ready files for production. 
I am currently working towards improving my illustration skills by using online tutorials in Photoshop and Illustrator.